"This Time" is a Sawyer Brown song written by Mark Miller and Mac McAnally. It was one of two new singles included on the Greatest Hits 1990-1995 album. The single went to #2 on the US Billboard Country chart.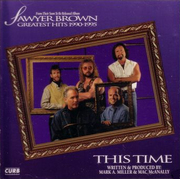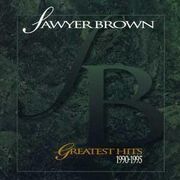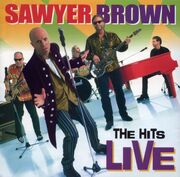 Sittin' on the front porch nothing but time
Missed you so bad I'm about to go blind
I've got the window busted and the door kicked in
From the last time we said never again
Chorus But this time I'm going to see you coming
Ain't going to be surprised
Yeah this time
I'm going to know what hit me right between the eyes
Just one time I want to think it over
Before we speak our minds
I know we can make a go this time
It's a hard and heavy load day and night
That's the way we love and that's the way we fight
We can't stay together, can't be alone
We can go for good but we don't stay gone
Chorus (x2)
"This Time" appears on two Sawyer Brown albums:
Music Video
Edit
The music video for "This Time" was directed by Michael Salomon.